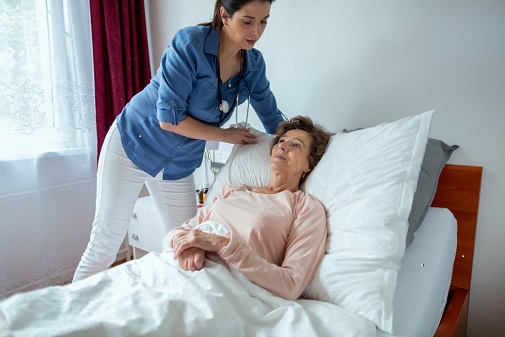 Seniors are at very high risk for developing various medical conditions that may make sitting, walking, or moving around very difficult. Some seniors even have to stay in bed for most parts of the day. This makes them more prone to developing painful...
Read More ›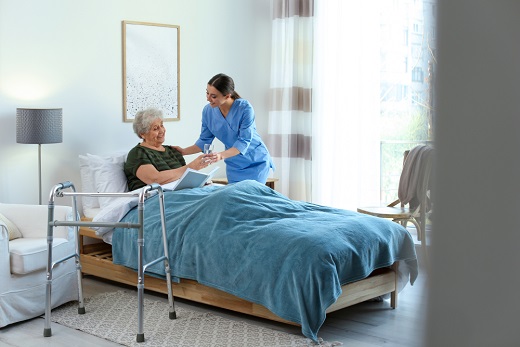 The diagnosis of a terminal illness for a senior loved one can bring immense emotional and mental distress not only to the patient but also to their family and loved ones. The thought of discussing death can be overwhelming, and it can be a challengi...
Read More ›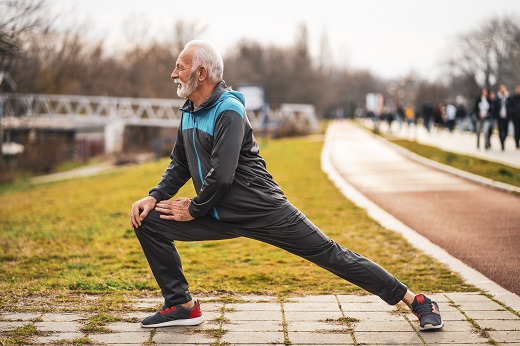 Aging consists of a variety of changes, and such changes can affect the way of life, comfort, and even mobility. And did you know that aging is also associated with muscle pains? Muscle fibers become less dense with age, making them less flexible and...
Read More ›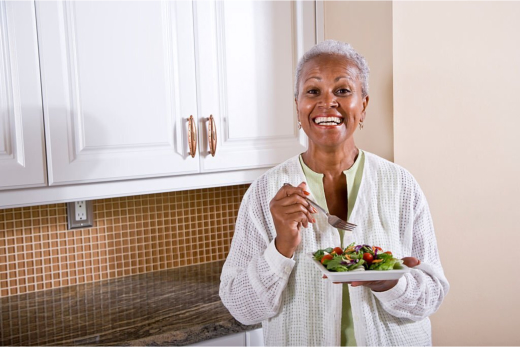 Balanced nutrition is important for people of all ages, but it is especially crucial for seniors who need caring assistance. As we age, our bodies undergo changes that affect our nutritional needs and our ability to absorb essential vitamins and mine...
Read More ›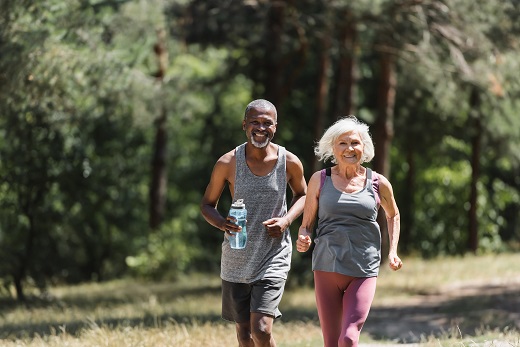 The immune system plays an important role in your senior loved ones' overall health. A weakened immune system can make your loved ones more susceptible to diseases and make it difficult to carry out our daily activities. Here are a few tips that yo...
Read More ›