Tag Archives:
Caregiver Care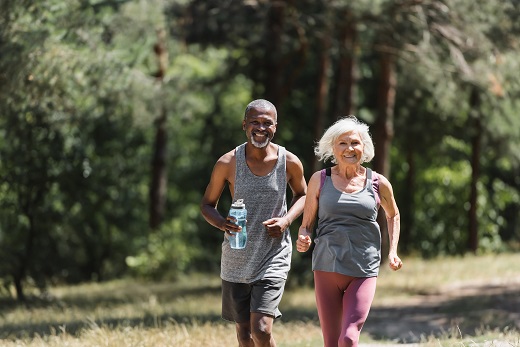 The immune system plays an important role in your senior loved ones' overall health. A weakened immune system can make your loved ones more susceptible to diseases and make it difficult to carry out our daily activities. Here are a few tips that yo...
Read More ›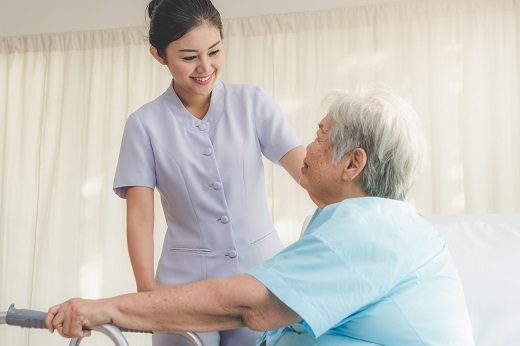 The first move that every family should follow is to accept the fact of change in the course of actions. Caring for patients having active Alzheimer's syndrome will need professionals from home care services in St. Louis, Missouri. That can help in...
Read More ›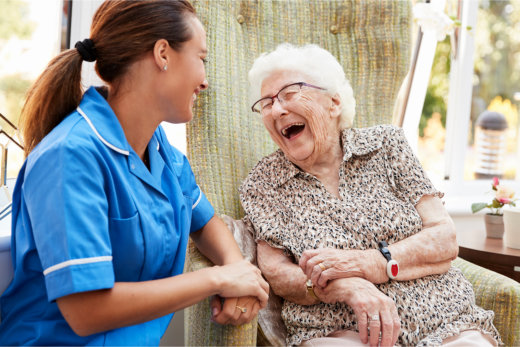 Do you have a senior or a loved one who needs special care at home? Then, you might be familiar with the challenges that older adults and people living with a health condition face with performing daily tasks. In-home care in Missouri helps you and y...
Read More ›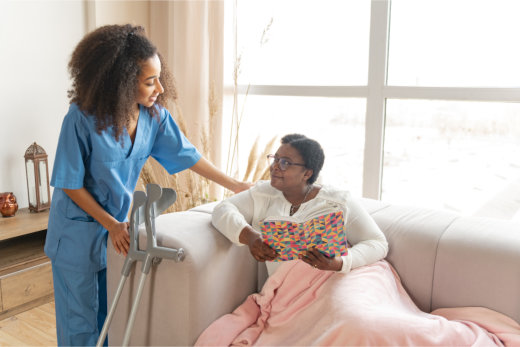 When it's time to talk about the living situation of our aging loved ones, we must take into consideration their preferences. If staying at home can make them feel better in this journey, know that Provision Home Care Inc is an agency that can ...
Read More ›