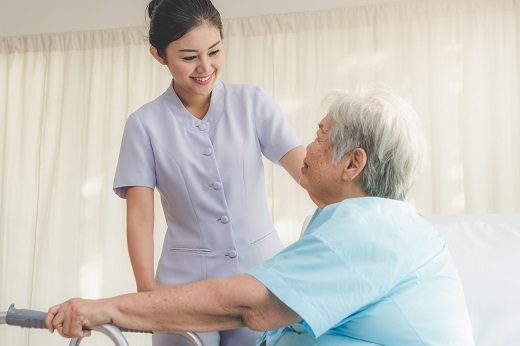 The first move that every family should follow is to accept the fact of change in the course of actions. Caring for patients having active Alzheimer's syndrome will need professionals from home care services in St. Louis, Missouri. That can help in dealing with the requests that are too much for a family member to do.
Dealing with changing moods and emotions can be harsh for the family environment. You should let an expert from In-home care in Missouri do their part in improving the management of elderly emotions. You must take good care of the routine for their mental stimulation.
Here are other tips to remember:
Make sure you use available information

When using the internet, you should only go to legitimate websites that offer valuable offer on recommendations for caring for patients with dementia symptoms.

Learn from the doctor's diagnosis

Best care practices or routine is suggested by the assessment of the physician. Think about doing a journal for the activities. That way, you will have a guide to use when you change your carer.
Personal care is an important thing to remember when you deal with the output of your loved ones. It ensures that your loved ones are healthy inside and outside.
Finding professionals to care for the care program? We at Provision Home Care Inc have experts that you can trust in this situation. Feel free to message us today.