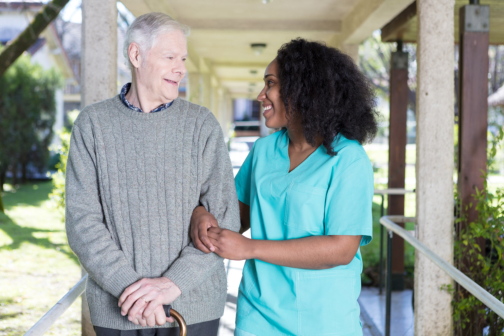 According to the World Health Organization, approximately 15% of adults aged 60 and over have a mental disorder. The most common mental and neurological disorders in this age group are dementia and depression. Anxiety disorders affect 3.8% of the older population, substance use problems affect almost 1%, and around a quarter of deaths from self-harm are among people aged 60 or above. Substance abuse problems among older people are often overlooked or misdiagnosed.
Age should not be overlooked when caring for one's overall wellness. Let us consider that a sound mind encourages an active and happy person. As a form of personal care, seniors need to be provided with the right resources to deal with their mental health struggles.
Our home care services in St. Louis, Missouri, suggest letting your senior see a licensed therapist. If not treated accordingly by a professional, mental health can introduce several health risks, such as reduced mobility, chronic pain, frailty, or other health problems, which require some form of long-term care.
The World Health Organization also shares that adults with physical health conditions (such as heart disease) have higher rates of depression than those who are healthy. Additionally, untreated depression in an older person with heart disease can negatively affect its outcome.
To help you make the first step toward a healthier and happier senior, we at Provision Home Care Inc would like to offer quality in-home care in Missouri. With the helping hand of our qualified caregivers, we aim to reduce the struggles and challenges of our senior clients. We are here to offer friendly aid, companionship, and wholesome love.
Learn more about our care today. Call 314-569-4121.