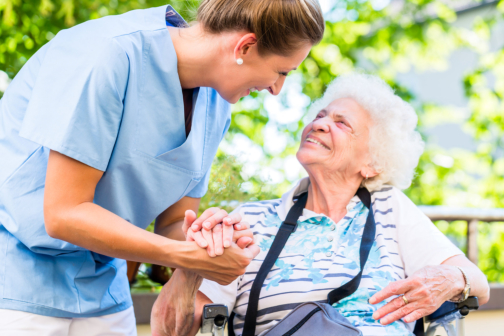 Caregivers have a specialty at communicating well with those they care about. They can be great experts at expressing their concern to family, friends, and certain parts of the community. At times that you need support, you can rely on home care services in St. Louis, Missouri.
Listen Intently to their Concerns.
Listening is an important part of creating a relationship with someone. However, few mastered this technique that can be important. Caregivers in Provision Homecare Inc. maintain an open ear as a skill when living with seniors for in-home care in Missouri.
Taking Time to Decide for Care.
For situations that take time such as home-assisted activities have to be taken into consideration. Caring for someone also needs to dig into their preferences such as meal preparations, order, and many more.
Respect the Personal Needs.
Caring for their personal needs may also create some unnecessary boundaries. Getting to know their needs also help recognize that the person has the right to express his or her thoughts. This way, the caregiver can provide a healthy relationship for better personal care.
Duties as caregivers can be a commitment but also a life-long impact especially that the elderly are satisfied with the care. For more information, contact Provision Home Care Inc today!