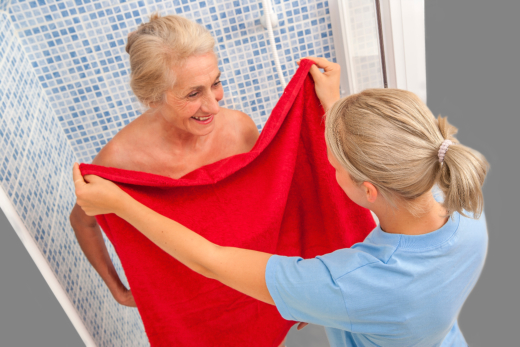 Are you looking for professional assistance in providing care to your senior loved ones having mobility issues, aging, and struggling with medical conditions? You can rely on live-in care services. Live-in caregivers provide excellent care that will benefit your loved ones who are recovering or simply living but needs additional assistance at home. Learn more below.
It offers better quality care.

Caregivers offering live-in care services are qualified professionals with training and qualification exams that support their credibility. This way, they can assist your senior loved ones no matter their conditions, from Parkinson's, Alzheimer's, dementia, and stroke, among others.

It gives peace of mind.

Knowing that your senior loved ones are receiving 24/7 in-home care in Missouri brings peace of mind to all family members. Nothing is more comforting than seeing your loved ones receiving proper care in an environment familiar to them, surrounded by their loved ones.

It provides well-rounded care.

Whether you need personal care or companionship services, live-in care services are well-rounded care dedicated to addressing your loved ones' specific needs. Someone will be there for them to assist in their daily needs for hygiene routine, reducing their risks of falling every time they go to the bathroom to take a shower.
Provision Home Care Inc offers home care services in St. Louis, Missouri. You can depend on us when you want to provide timely and caring assistance to your loved ones right in the comforts and serenity of their home. With the help of our compassionate caregivers, we want to make your loved ones feel comfortable, safe, and loved every day. Contact us at 314-569-4121 for more information about our services.