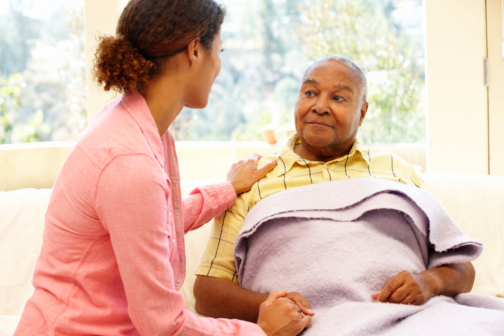 In-home care in Missouri is tough, especially for family caregivers. Often, they find themselves in need of respite from the stress and strain brought about in their lives while caring for their sick or aging loved ones. Respite care is a temporary relief for primary caregivers so their loved ones will still receive home health care that they need at home.
Simply put, respite care means taking a break from your duties and responsibilities as a caregiver and having another person, like a professional caregiver or other family members, look after the person that you care for. When you take a break, your reliever will see to it that they address the health and personal care needs of your loved ones so you can be at peace.
Aside from a paid caregiver who can visit them at home, going to an adult day care center is also an option that you may consider. There are community programs that can support you and help look after the person you care for. It is also possible to have a short stay in a care home or getting friends and family to help you out.
It is ideal to have your respite care planned, but emergencies happen anytime. It can be difficult to get home care services in St. Louis, Missouri on short notice, but at Provision Home Care Inc, we give our best to accommodate anyone who needs help.
Talk to us now and let us know how we can be of help to you. Get in touch with us at 314-569-4121 or send us an email at phcaremo@att.net.